My 1st Serge Lutens fragrance. Little pricey, kinda like Creed so will give this one a try. I hear great things from this house so we will see.
Well I've been eyeing the CDG line for a long long time. Just like Creed.. finally found a seller overseas for me to give me a discount once I buy bulk. First Comme des garcons fragrances I had my eye on was 888, I am expecting big thing from this fragrance and this should make or break my decision for this fragrance house.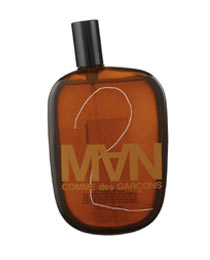 I also got CDG 2 for man ... decided this would be my 2nd choice to buy from this house. Don't know much of this one cept that it's probably the most popular one from this house so let's see what the fuss is about.