Frapin's 1697 is a limited edition fragrance and I felt like snatching this one before it was too late. Hopefully it's a good one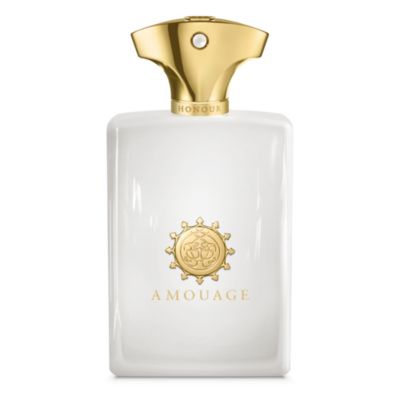 As my previous post stated this fragrance is the one I wanted to buy in 2011 and once I found out it was for sale I snatched a bottle up. Can't wait to sniff this
Fig tea is my 2nd bottle of PDN , it is a woman's fragrance but figs are so light I'm pretty sure anyone can wear them.
At the beach 1966 was a fragrance I was interested in since I still need more summer niche fragrance to round up my collection. This might go head to head against Fire Island from Bond.
Sel de Vetiver was a purchase that was a long time coming. I love this fragrance since I first sniffed it a few years ago.
Oranges & Lemons is a fragrance I bought because of a facebook challenge . Can't wait to see what's in store
L'eau by Serge Lutens is a fragrance I was interested in because it's totally the opposite of what SL usually does. I think it's well done IMO.
L'eau by Artisan should be another great addition to my ever growing collection